About Nicole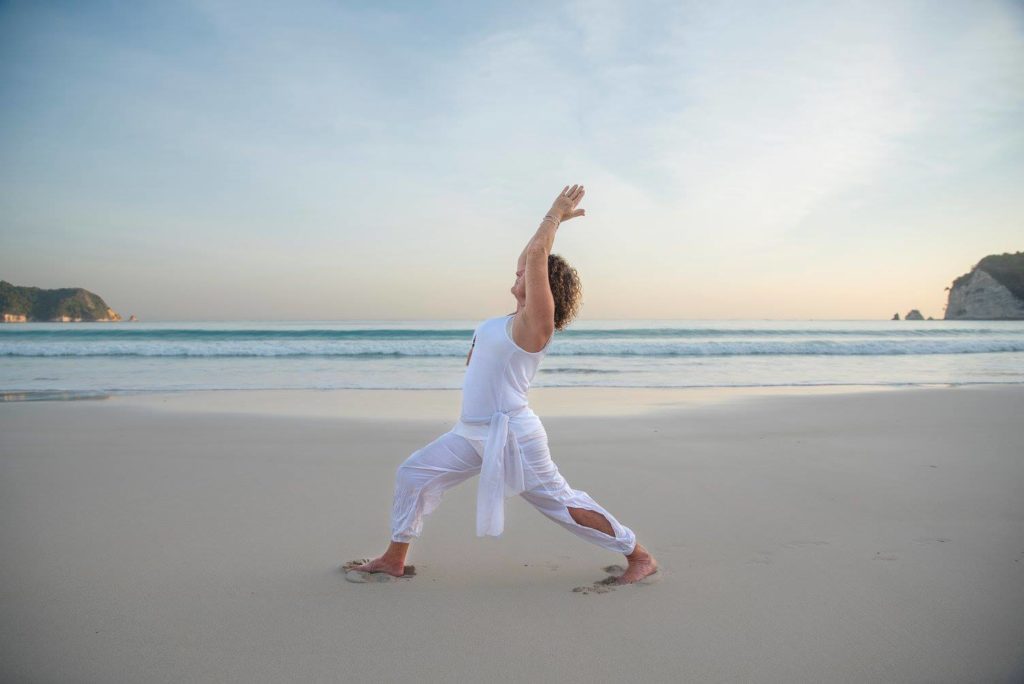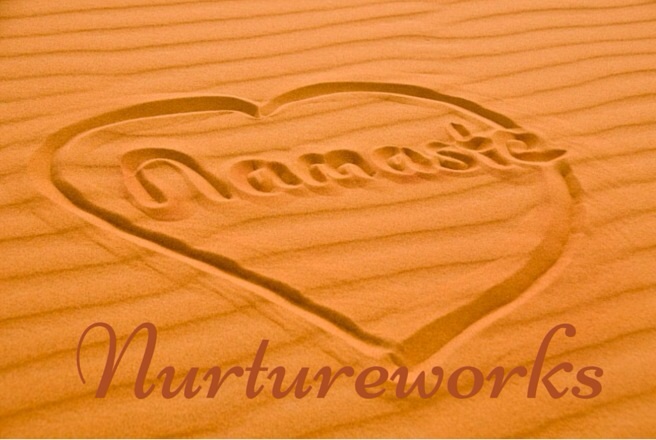 Nicole is passionate about joyful Hatha Yoga, her family (which includes Merlin the family dog!) and Bali. Nicole's gentle, nurturing and nourishing yoga prepares the way for students to receive a unique, powerful and healing yoga.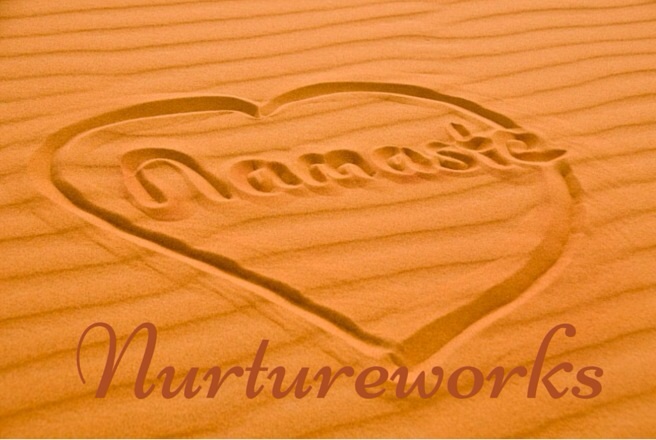 Her yoga journey began so long ago she can't remember the exact date! But does recall  learning asanas from an unknown book while travelling through Asia in 1985! 1988, in Gosford, was when she attended her first yoga class.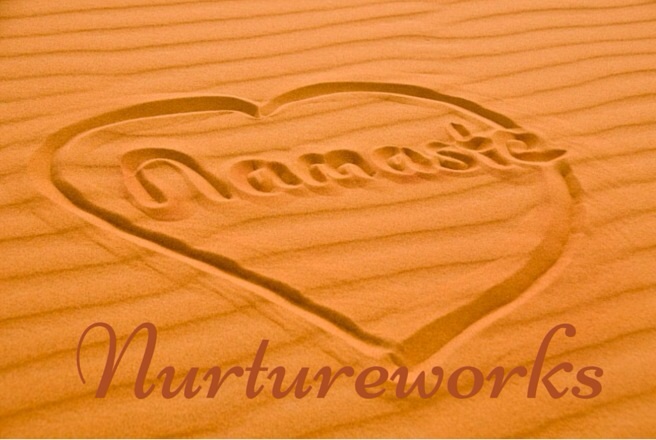 There was a significant pause in the yoga journey while she pursued Tai Chi in the early 1990's picking it up once again as a prenatal practice in 1995 and it has been part of her life ever since.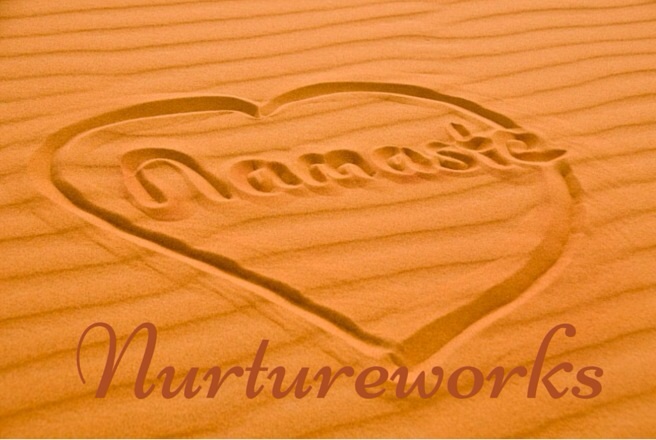 Nicole began studying with Clive Salzer in 1996. Clive mentored and encouraged Nicole and she is forever grateful to him for his teachings and that he saw in her the potential to teach yoga.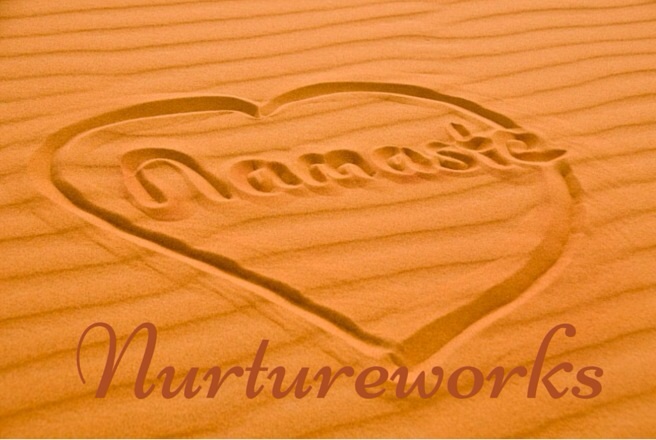 The journey deepened significantly when she began her Yogic Studies in the Satyananda tradition in 2002.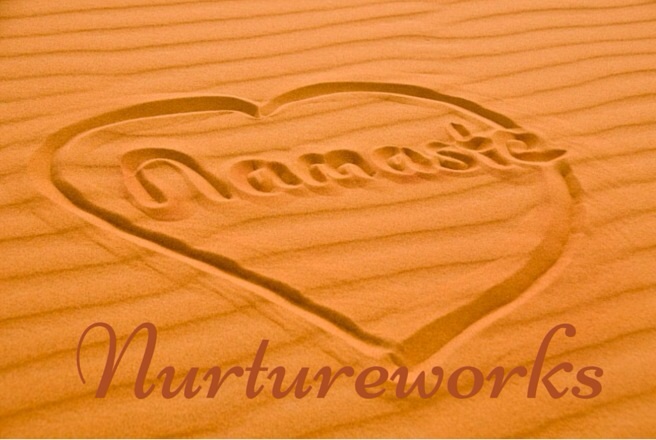 By 2008 it was clear that, after 28 years experience in the community sector, it was time to pursue her love of yoga more actively and began Yoga Teacher Training at Byron Yoga Centre (Purna Yoga) in January 2010.  Her first yoga class was inherited from Clive Salzer in Ettalong, February 2010.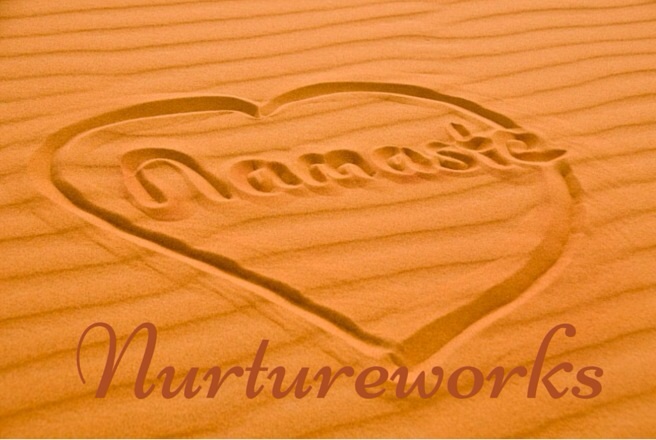 Nicole continued her yoga training (Markandeya Yoga) in 2012 with her Balinese teacher Guru Made Sumantra (GMS) and she is now a member of the Indonesian Yoga Teachers Association.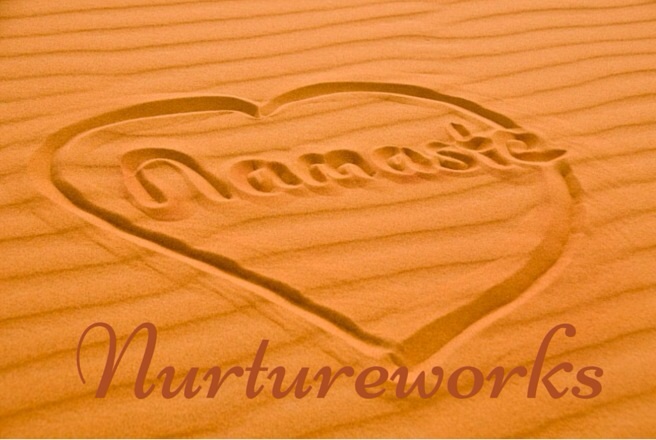 This yoga is a 'smile in your heart' experience and it is with a joyful heart that Nicole shares the teachings.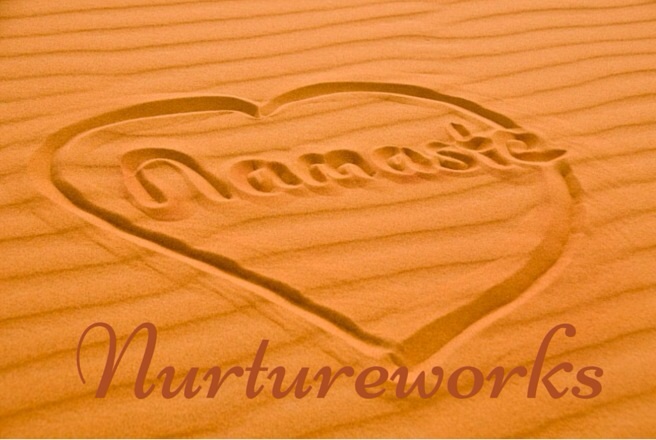 The balancing act of teaching regular yoga classes, facilitating 'yoga holidays' in Bali and locally, as she maintained her community management work, continued until March 2017. She then resigned from a busy neighbourhood centre to dedicate herself more fully to yoga teaching, family and time in Indonesia each winter.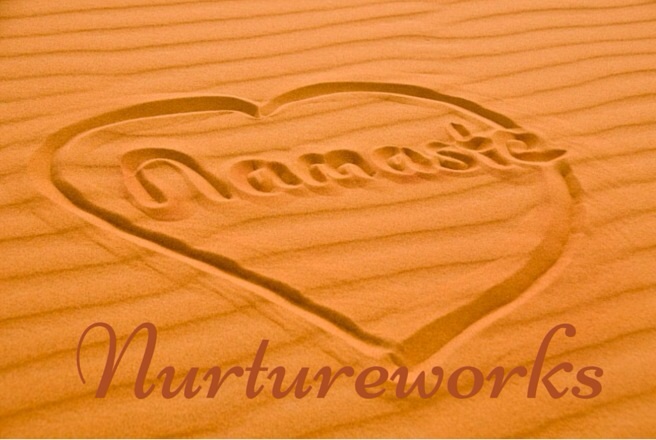 Nicole's practice and teachings are built on the philosophy that nurturing self is essential and ensures great strength of body and mind, creating a resilient YOU.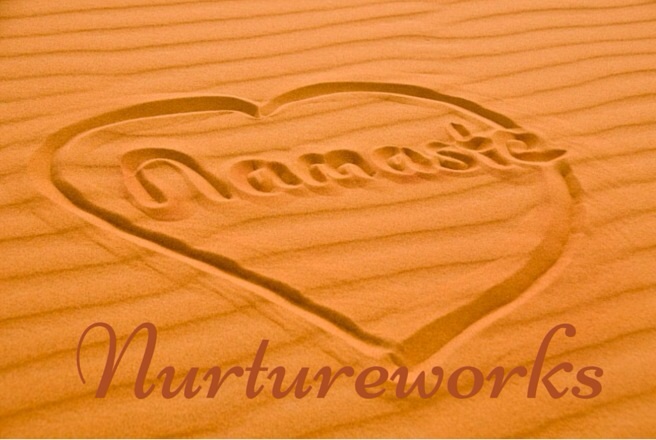 She  facilitates a yoga experience suitable for 'every-body' offering gentle and stronger options as she injects her own special brand of love and care into everything she teaches.
'Learn to nurture yourself. Make it your daily practice'. 
Nicole Turner-Butler
B.A Psychology, Dip Ed.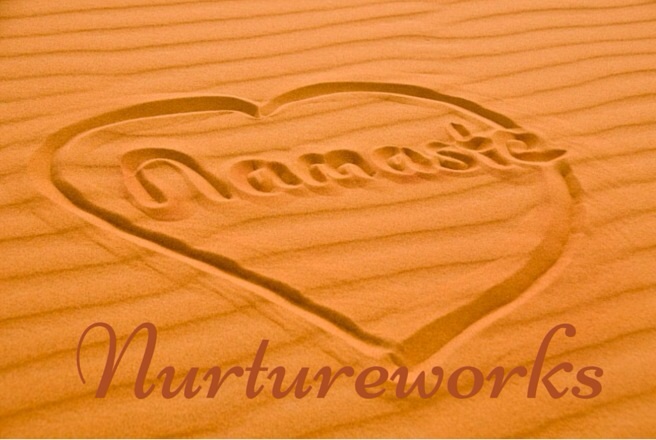 Yogic Studies (Satyananda Mangrove Mountain),
Level 1 Yoga Teacher Cert. (Byron Yoga Centre),
Markendeya Yoga  Windhu Sivva Yoga, Ubud,Bali
Indonesian Yoga Teachers Association member  
Mobile: 0404 842 601
Email: nurtureworks@netspace.net.au
Nicole welcomes your enquiry