Yoga Classes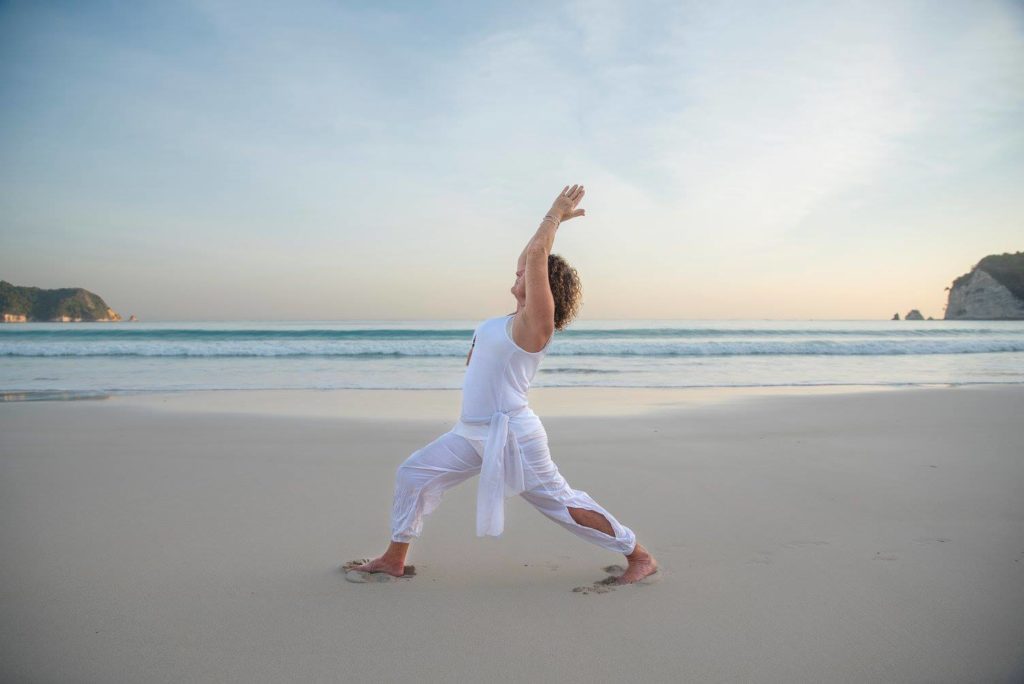 My philosophy and approach is that
'Yoga Is For Everyone'
---
Timetable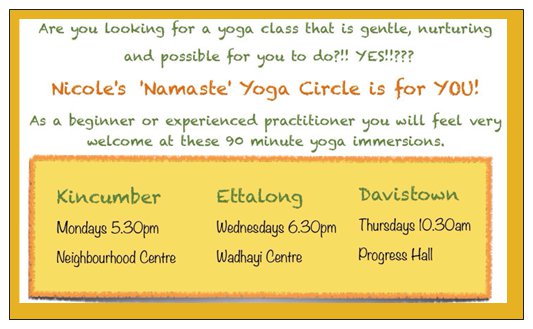 Just drop in or let me know you are attending , you are always welcome.
---

---
I believe 'yoga is about nurturing the body and mind so that you experience strength and resilience,when you feel strain you are no longer practicing yoga'
My classes focus on nurturing yourself while experiencing
strength, alignment, breath, joy and calm.
classes suit the beginner and experienced student alike.
I invite you to come and feel the joy as you extend your body and mind.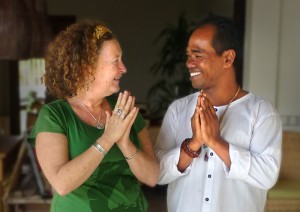 with Guru Made, Markandeya (Balinese) Yoga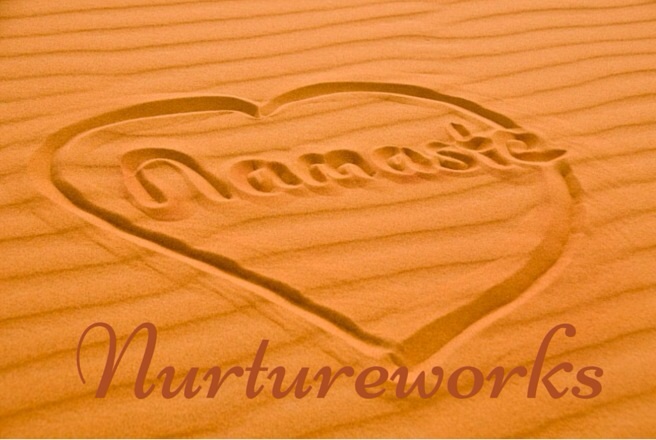 I share Hatha Yoga blending
 various traditions to create a nurturing, gentle and strong yoga practice in each class.
My focus is to encourage students to connect with their bodies, be grateful for what they are able to achieve now and to be patient as they develop a resolve, a purpose for practicing yoga.